08 septembre 2008
So welcome back to news of another week with Maxime!
Max's new carrying scarf is working out well, it's light, comfortable (for him
and mummy/daddy) and warm for walks out in the windy twilight.
So, in case you didn't know Max has two changing tables, one downstairs
(with cool t-shirt) and one upstairs in the bathroom (getting ready for spashing
in the bath), that second pic in the nude is called 'the frog' position.
Here are some pics of some things surrounding our house, just so you
don't O.D. on pics of Max (and a good excuse for me to show you pics from
my new macro lens...:)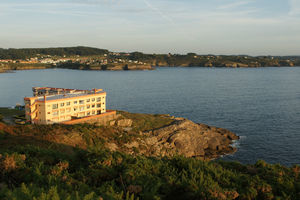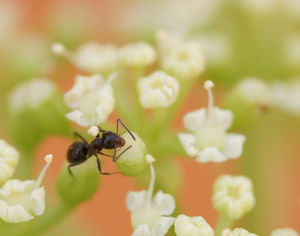 And now more of the stuff you Really want to see, yes, the man
himself,.... Maxime R. B.
Love from the Regozo Family. xxx

Commentaires sur Changing Tables.