24 juin 2008
Here he is, Maxime waiting while we eat our breakfast, and after he just had his.
I think he likes his chair now ...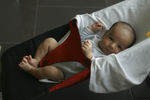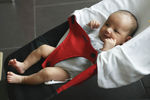 This morning we went into Coruna, Max got his picture taken for his passport,...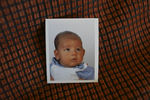 We heard that red suits him... what do you think of blue?
Commentaires sur White salopette