14 juin 2008
Some of Maxime's appendages...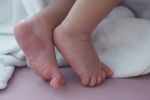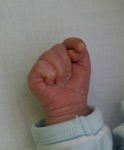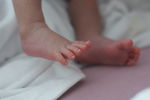 Here are some of Max's new 'Items' from around the world to keep
him company...


Bananas in Pijamas, an australian childrens Icon, I'm not sure if
this is B1 or B2, but he looks like fun! Made by Mrs Sterling our next
door neighbour in Sydney
Authentic Penguin straight from Patagonia! long way but nowhere is
too far away for Maxime! Thanks Fred!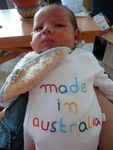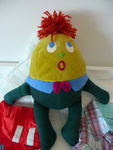 Maxime's Made in Australia top, Made in France of course by Claire!
and Humpty Dumpty, made by Marisa, and if you don't know the story
well, Humpty Dumpty sat on a wall, Humpty Dumpty had a great fall...
er ... and anyway its a long story ... heh :)


Our first outing to a restaurant, just the three of us!
Max insisted on the canard avec des pommes caramelisees
but instead he was allowed, milk!

Commentaires sur Whats Max up to today...?